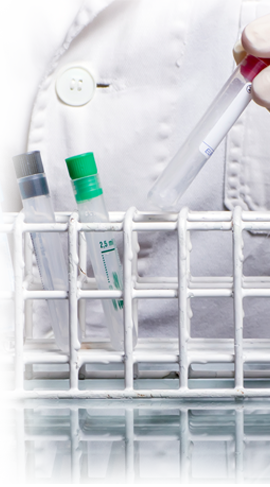 Sevenex® was started in 2005 with 55 Solutions in 3 states. Today, Sevenex® serves clients in 30 states with 1,018 Solutions, covering all hospital operations, enterprise-wide. We add new Solutions every month. Our full-time consulting staff of physicians, masters-level nurses and sub-contractor specialists have hundreds of years of hospital consulting experience.
Our Primary Program is: Sevenex®
Sevenex® guarantees an ROI of 7 to 1 in new savings and net revenues. This is done 3 ways, using our enterprise-wide 1,018 Solutions, that:

1. Decrease unnecessary use
2. Convert expenses into revenues
3. Increase collections

These 3 approaches produce millions in new savings and net revenues per hospital. These new dollars to your bottom line significantly enhance cash-flow, days cash on hand, EBITDA margins, debt capacity and overall cost-effectiveness.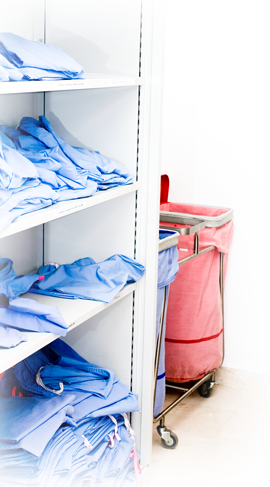 Unique Effectiveness
The unique effectiveness of Sevenex
®
is grounded in its features and advantages. For example, one hundred percent of Sevenex
®
clients:
• Receive a contractually guaranteed ROI of 7 to 1.
Some ROIs go as high as 30-1.
• Receive no bills until after hospital has achieved
new savings and/or net revenues. Thus, never have
to budget in advance for Sevenex service.
• Have a "right of rejection" of 40-60 percent of the
Solutions the hospital receives.
• Receive Solutions achieving savings and/or revenues
in every aspect of the hospital's, operations from
OR to ICU, from cafeteria to parking lots, from labs
to boiler rooms.
Sevenex® serves hospitals/systems anywhere in the US.
The Sevenex MO is margin optimization!