CLIENT'S SAY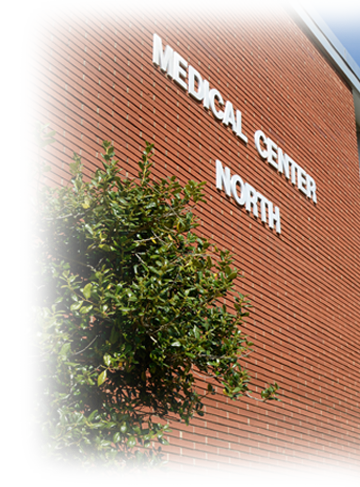 "Sevenex Solutions has provided our organization with new opportunities for both cost savings and revenue enhancements. This methodology uses meetings with the hospital employees to present ideas (Solutions) to them. Then the hospital staff interacts with the Sevenex Solutions team, enabling our staff to better understand the reasons for proposed Solutions and their implementation steps. At the same time this process provides them ownership in seeing that the implementation steps lead to real savings and revenues. The ability of Sevenex Solutions to bring ideas from other actual hospital settings and to know what really works at similar institutions has also been very beneficial. At the same time, the financial impact following implementation has met expectations."
Dan Moncher
FACHE, MBA, Executive Vice President & CFO
Firelands Regional Medical Center
"...With Sevenex Solutions we particularly liked the
simplicity of the process and the opportunity to structure
the suggestions to the needs of our organization...
I can tell you that FMC has been satisfied with the
multi-year Sevenex Solutions engagement and we
believe the return well-exceeded our investment."
Mina H. Ubbing
President and CEO
Fairfield Medical Center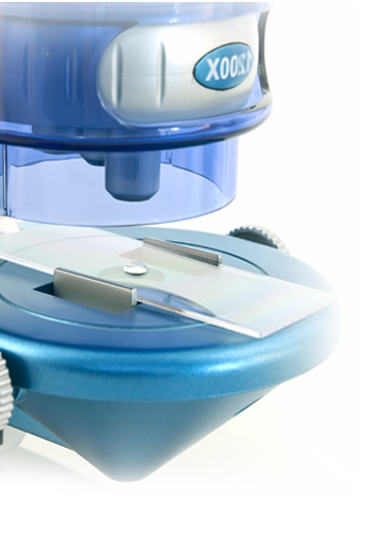 "Sevenex has allowed us at Agnesian HealthCare to focus efforts on areas that we would not have looked at for cost savings and new net revenues. The structured program that Sevenex provides kept our teams focused on reducing costs that do not require reducing FTEs. We have saved hundreds of thousands of dollars in a very short period of time through innovative approaches and consistent follow-through with Sevenex."
Jim Mugan
Vice President, Patient Services
Agnesian HealthCare
"Our hospital has just finished the 1st year in the process with Sevenex Solutions. At this point, I am completely satisfied with the implementation process of finding savings/revenues within our organization. Our senior consultants have been nothing less than completely professional and courteous to all staff involved in the process. From my observation, the largest factor that a prospective client would benefit from by hiring Sevenex Solutions is that it forces you as an organization to ask the question..." why do we do it this way?" You may think that you are already efficient and cost-effective in your decisions, and in fact, you probably are. However, you will still be surprised at how many processes you do not ask that important question about. Several small savings and revenues add up fairly quickly, achieving a 7 to 1 ROI."

Gary Abrams
Chief Financial Officer
Gibson Area Hospital and Health Services