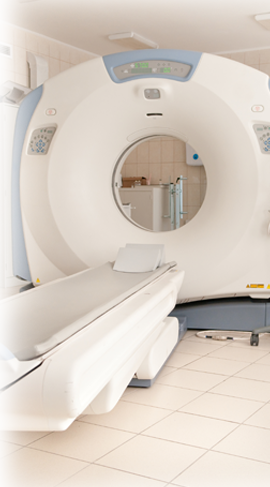 If your hospital or system needs measurable, margin-increasing savings and enhanced net revenues, on a contractually guaranteed, risk-free basis, then you need our proven Sevenex® Solutions.
What is Sevenex®?
Sevenex® is a margin optimization program that focuses on
creating savings and generating new revenue with a contractually
guaranteed ROI of 7 to 1. Sevenex® enhances and facilitates all areas of potential efficiency, effectiveness and productivity, while reducing waste and variation in your hospital or system.
Sevenex® is composed of 1,018 proven in-practice, implementation-ready, highly-customizable, quick and easy-to-do Solutions. These Solutions, in conjunction with our on-site implementation consultants and your leadership team, achieve significant new savings and net revenues and always a guaranteed 7 to 1 ROI. In some cases, the return on investment is as high as 30 to 1.
All the above can be achieved with zero layoffs and zero new hires. With Sevenex®, more and more of our client hospitals have achieved higher and higher rates of return, as well as enhanced margins and debt capacity… and we have the references to prove it.
PROVEN and PATENTED PROCESS
Sevenex® is an enterprise-wide, rapid implementation savings and revenue-generating tool. Our margin optimization program is carefully constructed to quickly decrease unnecessary use, convert expenses into revenues and increase collections. That reduces expenses, variation and cost of capital, which in turn increases your cash flow, days cash on hand, EBITDA margins and cost effectiveness.
The process starts...
• With 1018 Solutions questionnaire initially reviewed from a simple online assessment completed in 30 minutes by your executives, directors and managers.
• From this e-assessment, data is placed into our patented algorithmic filter and initially selected Solutions are recommended and implemented after management approval, customization or rejection.
• With the assistance of our on-site consultants, final selection of initial Solutions is made for implementation. These Solutions either decrease unnecessary use, convert expenses into revenues or increase collections. All this contributes to the quest to achieve the contractually guaranteed 7 to 1 ROI in actual, implemented new savings and net revenues.
Savings and/or revenue opportunities are in every aspect of hospital operations – from the ICU to the OR, from the cafeteria to the boiler room – our patented algorithmic process can uncover and implement massive savings AND significant new net revenue streams, all on a contractually zero-risk, guaranteed basis! Sevenex helps the hospital increase days cash on hand and ops margins without layoffs or the need to hire.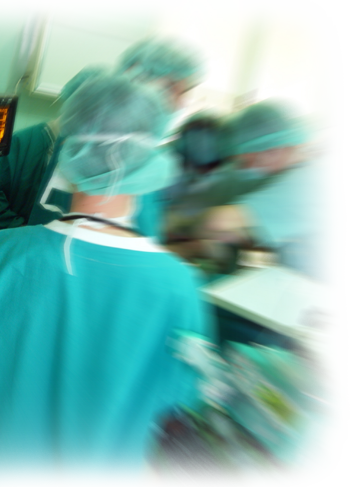 ZERO RISK
Every Sevenex® contract comes with:

• A contractual guarantee where every hospital either
achieves its guaranteed savings and net revenues,
or gets its money back

• Peer-reviewed literature and references for
every Solution

• 1,018 proven-in-practice Solutions and implementation
steps, already in practice at dozens of hospitals
and in some cases, hundreds of hospitals

• A patented implementation process

• Never any fees until after new savings and net
revenues are established. Thus, never a need to
budget in advance for Sevenex® services.




With these key features embedded in Sevenex®, there is zero risk for the hospital.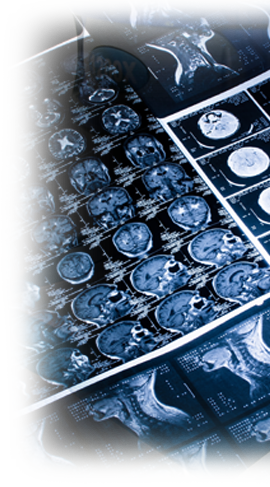 NO SURPRISES
The Sevenex® highly-credentialed and experienced, on-site consultants work closely with the hospital to always achieve the contractually guaranteed 7 to 1 ROI. Our demonstrated savings and new net revenues can be accomplished without any layoffs, without new hires or with any reduction in quality of care or satisfaction.
There is no risk of any kind to patients, staff or the hospital enterprise. Further, Sevenex® will decrease variability and cost of capital while increasing cost-effectiveness and improving margins, all on a predictable, guaranteed basis.
Our highly experienced physicians, masters-level nurses, revenue experts and other hospital professionals developed and now implement our dynamic and effective Sevenex
®
program: Together, our quick and easy-to-use Solutions and implementation experts, along with the hospital team, significantly reduce costs and increase revenues with every client every day.
EXCELLENT & IMMEDIATE RESULTS
Using the Sevenex® patented algorithmic filter, we will help your team select and sequence the best Solutions for your hospital. "Best" is defined as the biggest savings and new revenues, accumulated and counted, as quickly, accurately and efficiently as possible.
Our on-site consultants thoroughly customize the implementation of the Solutions for each hospital. This helps the hospital to implement their chosen Solutions. The implementation team will also help the hospital reject Solutions that don't match the hospital's culture, structure or perspective.