CASE STUDIES
CASE STUDY 4
A Sevenex® success story... converting expenses into revenues
Implementing a simple change in patient instructions, following the recommendation of a Sevenex® Solution, a Sevenex® client hospital was able to convert a non-reimbursed outpatient expense to an annual $46,000 net margin in the hospital- owned outpatient pharmacy.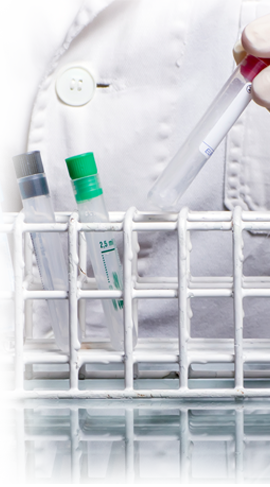 This 180-bed, not for profit Southeastern acute hospital was routinely dispensing medications to patients required to use in an at-home preparation prior to their scheduled outpatient imaging procedure in radiology or in the endoscopy suite.
In addition to the hospital-owned physician practices' routinely dispensing the medications free of charge to patients, the hospital was also providing the medications at no charge to "walk in" patients carrying the prescription, further increasing the expense to the hospital system.
The medications were common items that might easily be purchased over the counter at a pharmacy, either as a kit or as a single item.
Upon assessing this practice, the Sevenex® consultant forwarded to the hospital a Sevenex® Solution that recommended the physician office provide the patient with a prescription to be filled at their local hospital-owned drug store, an outpatient pharmacy. This implementation best exemplifies a very achievable savings/revenues goal when a team is fully engaged with the Sevenex® process and develops a timeline and implementation date and approach to actualize the opportunity.
These and other similar initiatives developed during the Sevenex® engagement helped this hospital easily achieve the contractually guaranteed 7:1 ROI well in advance of the Sevenex® contract close with several completed Solutions savings/revenues yet to be quantified. Such additional savings/revenue will further exceed the 7 to 1 goal in new, actual net savings/revenues.